Troy Williams
Managing Director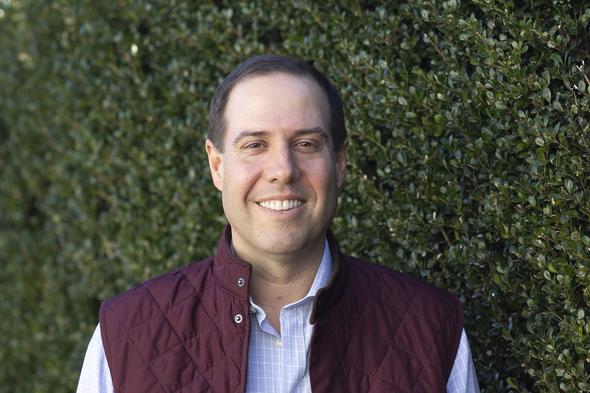 Troy Williams is a Managing Director at Achieve and University Ventures. At Troy leads both firm's investments in education technology companies, including AdmitHub, EverTrue, Examity, Motimatic, Packback and Ready Education.
Prior to UV, Troy was a senior executive at Macmillan where he was CEO of Macmillan Enterprise Solutions and President of Macmillan New Ventures. Previously, Troy founded and served as CEO of Questia Media, an early ebook company. Prior to Questia, He was previously employed in the mergers and acquisitions practice at Cravath, Swaine & Moore in New York.
Troy received his bachelor's degree in History, Phi Beta Kappa, from Rice University, and his law degree from Harvard Law School where he was a member of Harvard Law Review. He is on the Advisory Boards of School of Humanities and the Center for Teaching Excellence at Rice University as well as the Advisory Board of Jones-Dilworth.