Achieve Partners is led by principals with decades of experience in higher education, education technology, and closing the skills gap.
Advisory Board
The Putting America Back to Work Advisory Board advises the principals on macro-economic and workforce issues, as well as general strategy. Members are among America's most respected experts at the intersection of education and employment.
Jing Liao
Jing Liao is Managing Director, Talent at Vista Equity Partners where she is responsible for leading Vista's talent strategy with a focus on developing and deploying holistic talent and culture best practices and solutions across Vista's portfolio companies to drive high growth and value creation.
Prior to joining Vista, Ms. Liao served as the Chief Human Resources Officer (CHRO) at SoFi, where she was responsible for driving the company's total talent strategy. Ms. Liao has over 20 years of strategic people and talent leadership experience at both public and private companies and has a track record of leading major cultural transformations and building talent strategies. As a distinguished global CHRO, she is passionate about developing cultural and talent practices to build an inclusive, diversified, and high performing workforce that delivers strong business results. Ms. Liao was named the Top 10 Global Breakaway HR Leader in 2013 (Evanta/Gartner) and HR Executive of the Year in 2015 (Stevie American Business Award).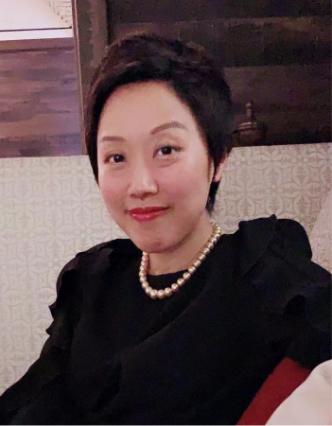 Byron Auguste
Mr. Auguste is the CEO and Co-Founder of Opportunity@Work, a leading not-for-profit intermediary at the intersection of education and employment.
Prior to co-founding Opportunity@Work, Byron served for 2 years in the White House as Deputy Assistant to the President for Economic Policy and Deputy Director of the National Economic Council, where his policy portfolio included job creation and labor markets, skills and workforce policies, innovation, investment, infrastructure, transportation and goods movement. Until 2013, Byron was a senior partner at McKinsey & Company in Washington DC and in Los Angeles, where he worked primarily in the fields of technology & communications, information & media, services-based businesses, education, economic development, and innovation, leading McKinsey's High Tech Services sector from 2002 to 2006, and its global Social Sector from 2007 to 2012. He was also co-author of several McKinsey Global Institute reports, including Changing the Fortunes of America's Workforce (2009), Growth and Renewal in the United States: Retooling America's Economic Engine (2011), and An Economy That Works: Job Creation and America's Future (2011), and Help Wanted: the Future of Work in Advanced Economies (2012). His professional experience prior to McKinsey was as an economist at LMC International, Oxford University, and the African Development Bank. He is the author of The Economics of International Payments Unions and Clearinghouses (MacMillan Press, 1995). He is a member of the Council on Foreign Relations and the Pacific Council on International Policy.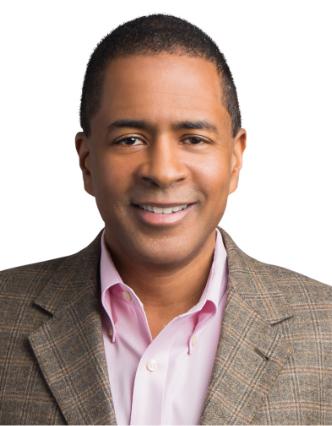 Sara Martinez Tucker
Ms. Martinez Tucker served as Chairman of the Board of Regents of the University of Texas System from 2017 to 2019.
Previously, she was Under Secretary at the U.S. Department of Education, nominated as the nation's top higher education official by President George W. Bush and confirmed by the U.S. Senate. As Under Secretary, she oversaw all policies, programs, and activities related to postsecondary education, vocational and adult education, and federal student aid. Prior to joining the Department, Tucker worked for nine years as the CEO and president of the Hispanic Scholarship Fund (HSF), where she pursued an aggressive goal to double the rate of Hispanics earning college degrees. In her time at the helm of HSF, Tucker raised $280 million for scholarships, growing annual scholarships from $3 million to over $25 million, and launching community outreach programs to raise college expectations in Latino families and communities. Prior to joining HSF, Tucker spent 16 years at AT&T. In her last assignment at the company, she served as a regional vice president for AT&T's Global Business Communications Systems. She also served as Vice President for Consumer Operations, leading its 6,500 employees in serving AT&T's 80 million consumers.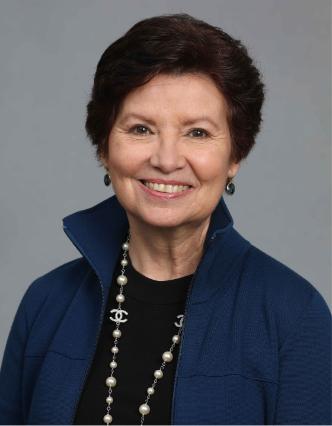 Joseph Fuller
Joseph Fuller is a Professor of Management Practice in General Management at Harvard Business School and co-leads the school's initiative, Managing the Future of Work. His research has probed the skills gap and investigates the paradox that many employers have chronic difficulty filling jobs while millions of Americans remain unemployed, underemployed, or have left the workforce. He was the principal author of Dismissed by Degrees: How degree inflation is undermining U.S. competitiveness and hurting America's middle class, a study that investigated degree inflation, the phenomenon of employers raising the academic credentials required of job applicants for positions that have not historically required a degree. He was also the principal author of Bridge the Gap: Rebuilding America's Middle Skills, a widely cited white paper on that investigates the labor market for jobs requiring more than a high school degree and less than a four-year college education.
Prior to HBS, Mr. Fuller was a founder and first employee of the global consulting firm, Monitor Group, now Monitor-Deloitte. He served as the Chief Executive Officer of its commercial consulting operations until 2006 and remained a Senior Advisor to the firm until its acquisition by Deloitte in 2012. In May 2018, he was named to Governor Charlie Baker of Massachusetts' Commission on Digital Innovation and Lifelong Learning. He is a director of PVH Corporation and the Board of Trustees of Western Governors University. Joe is a Visiting Fellow at the American Enterprise Institute and a Distinguished Fellow at the Strada Institute for the Future of Work.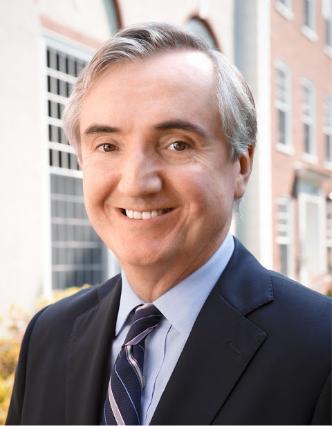 Van Ton-Quinlivan
Van Ton-Quinlivan is on special assignment from the California Community Colleges as executive in residence at the Institute for the Future. She is a nationally recognized thought leader in workforce development with a proven track record for implementing large organizational change.
As Executive Vice Chancellor of Workforce and Digital Futures, she oversaw the California Community College's workforce mission and its technology and data portfolio. Her responsibilities grew from an initial $100M to now over $1B in public investment across California's 114 community colleges, the largest and most complex higher education system in the nation. Her leadership priorities included delivering a skilled workforce to fuel California's regional economies in ways that further social mobility and positioning the system and its students for the future through greater use of technology and data science. She was appointed by the Governor to the California Community Colleges in 2011 as Vice Chancellor of Workforce and Economic Development. Her leadership focus on Doing What MATTERS for Jobs and the Economy turned the system's workforce mission from an afterthought to a state policy priority, improving workforce outcomes for California's 2.1 million community college students.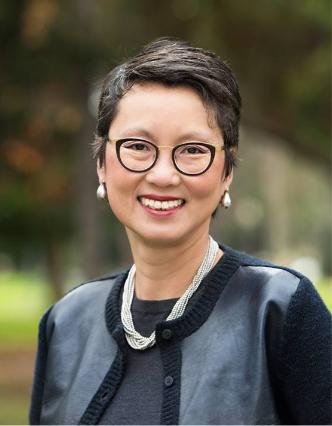 Cheryl Oldham
Cheryl A. Oldham is Vice President of Education Policy at the U.S. Chamber of Commerce and is also Senior Vice President of the education and workforce program of the U.S. Chamber of Commerce Foundation. Through events, publications, and policy initiatives—and drawing upon the Chamber's extensive network of members—the education and workforce program connects the best minds in American business with the most innovative thinkers in education and training, helping them work together to preserve the strength of America's greatest economic resource, its workforce.
Ms. Oldham has 20 years of experience in public policy development and implementation as well as in project management and government relations. Her previous experience includes serving for eight years in President George W. Bush's administration. In July 2008, the president designated Oldham as acting assistant secretary for postsecondary education while also serving as chief of staff to the under secretary of education. As chief of staff, Oldham was the senior adviser on policy and strategy and oversaw the coordination of the programs and policies for which the office was responsible. These included vocational and adult education, postsecondary education, and federal student aid.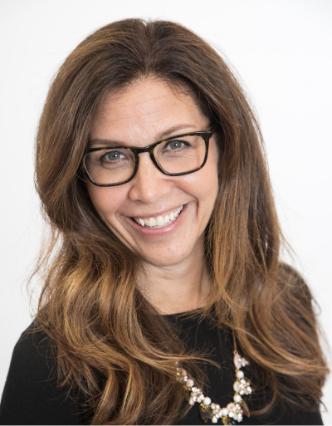 Christopher Howard
Dr. Christopher B. Howard is COO of the Arizona State University Public Enterprise. Previously, Dr. Howard was president of Robert Morris University. Dr. Howard is a distinguished graduate of the U.S. Air Force Academy, where he earned a B.S. in political science in 1991. A Rhodes Scholar, he earned his doctorate in politics at the University of Oxford and an M.B.A. with distinction from the Harvard Business School. He received the Campbell Trophy, the highest academic award in the country presented to a senior college football player, and was inducted into the CoSIDA Academic All-America Hall of Fame. He is a recipient of the NCAA Silver Anniversary Award, which recognizes distinguished individuals on the 25th anniversary of the conclusion of their college athletic careers. Dr. Howard has received the Armed Forces Merit Award from the Football Writers Association of America. He is a member of the Knight Commission on Intercollegiate Athletics and one of 13 members of the College Football Playoff Selection Committee.
A retired Air Force reserve lieutenant colonel, Dr. Howard served as a helicopter pilot and then became an intelligence officer for the elite Joint Special Operations Command. Defense Secretary William Cohen asked Dr. Howard to accompany a 1999 U.S. delegation to South Africa as a political-military advisor. He was called back to active duty during 2003 in Afghanistan, and was awarded the Bronze Star. Dr. Howard also served as the Reserve Air Attaché to Liberia. Prior to his appointment as president of RMU, Dr. Howard for six years was the president of Hampden-Sydney College, near Richmond, Va. During Dr. Howard's tenure as president, enrollment, retention, and alumni giving increased. Previously he served as vice president for leadership and strategic initiatives at the University of Oklahoma, where he also served as the director of the Honors College Leadership Center and a President's Associates Presidential Professor. Dr. Howard enjoyed a successful career in the corporate world, working at General Electric and Bristol-Myers Squibb. At both companies, Dr. Howard's responsibilities included sales, marketing, international project management, strategic planning, internal consulting, and business development.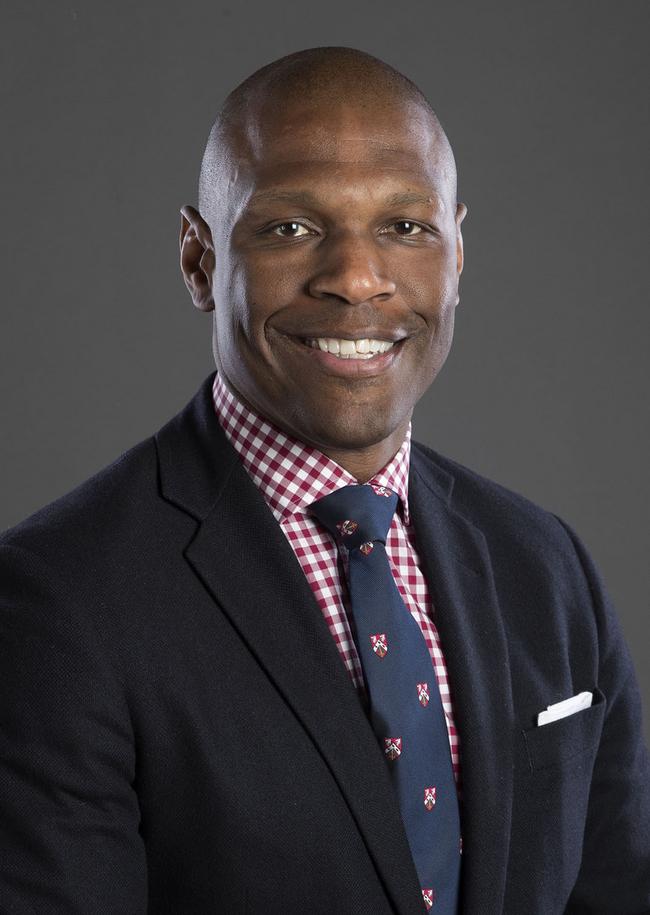 Kay Krafft
Kay Krafft is the founding CEO of Bertelsmann Education Group and has been responsible for investments of approximately $1.5 billion since inception, predominantly in the U.S. Until 2014, he was Chief Investment Officer of music rights management company BMG. Kay has been instrumental in setting-up BMG as part of Bertelsmann, selecting and structuring a partnership with investment firm KKR in 2009. Since then, BMG has been built from a start-up to a major player in the music industry through acquisitions as well as the establishment of an international presence. Before joining BMG's Executive Board, he served as EVP and global head of M&A at Bertelsmann while implementing major portfolio adjustments during this time. From 2000 to 2005, Kay Krafft was a partner at professional services firm Deloitte. Other experiences include a period with Deutsche Börse Group, another with private equity firm BNL (Beteiligungsgesellschaft Neue Länder) and with Treuhandanstalt (institution that privatized East German enterprises). Kay graduated in Business Administration from Universities in Trier, Germany, and Dublin, Ireland.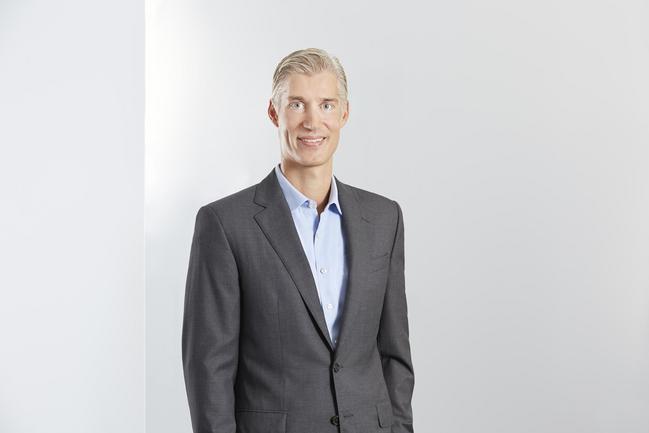 Contact Achieve Partners for information about Investment and Partnership Opportunities
Contact Us